Click here to view the Winter 2013 edition of the LoGo Notebook.
Click here to to view the Fall 2013 edition of LoGo Notebook.
Older Items »
Announcements
Stewart McDannold Stuart is pleased to announce that Susan L. Beach and Michael J. Hargraves have joined the partnership effective January 1, 2014.
Susan Beach is an accomplished litigator and advocate, who has been with SMS for over two years.  Susan's bio can be accessed here.
Michael Hargraves joined the solicitors department of SMS in 2007 and has since gained considerable experience advising local governments on all manner of issues.  Michael's bio can be found here.
Stewart McDannold Stuart looks forward to serving local government in 2014.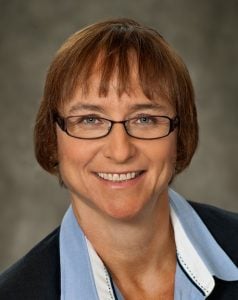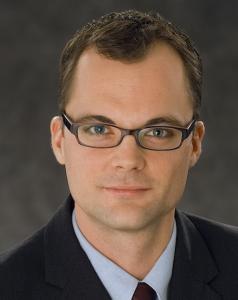 Older Items »